Event #3 ~ November 21, 2020
Huron City Municipal Boat Ramp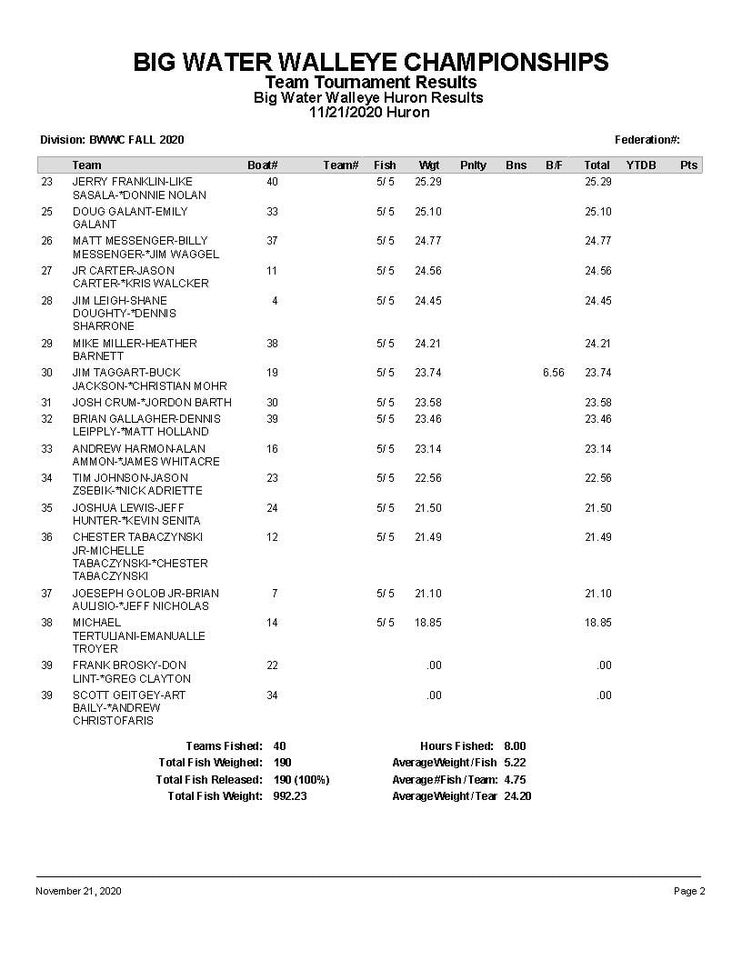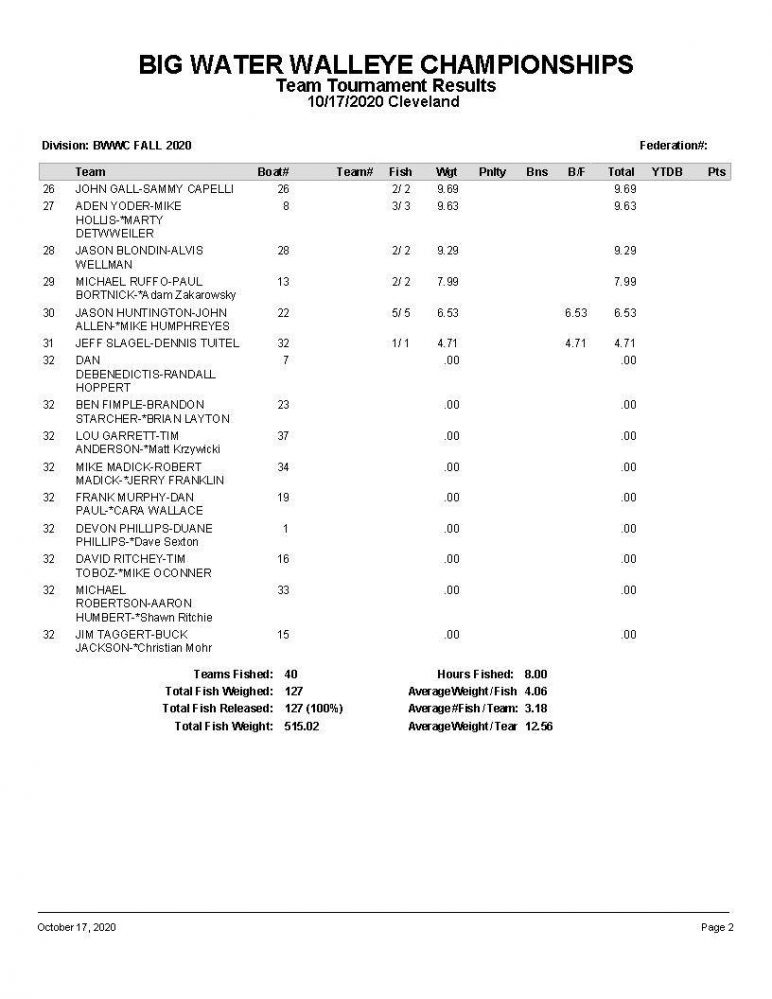 Huron City Municipal Boat Ramp
US-6, Huron, OH 44839
Blow day is November 22
Big Fish Side Pot: $20

Optional Side Pot: $100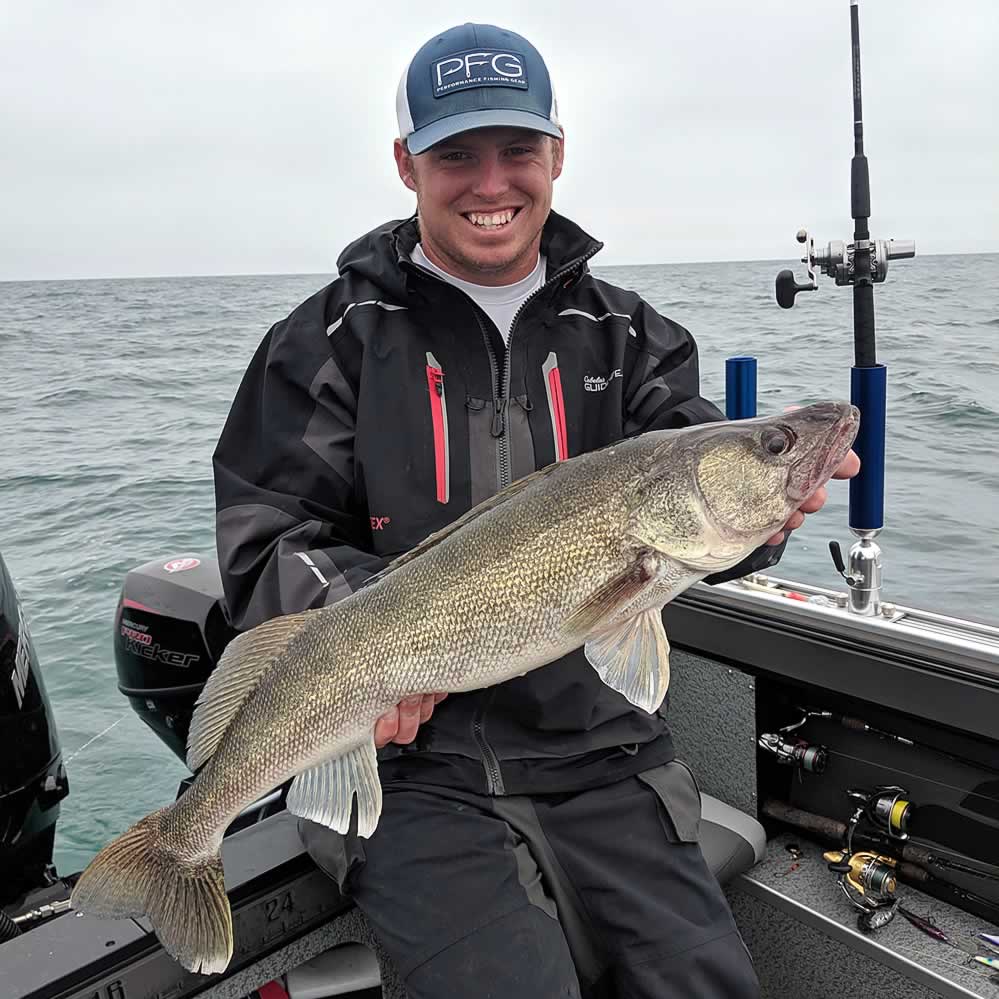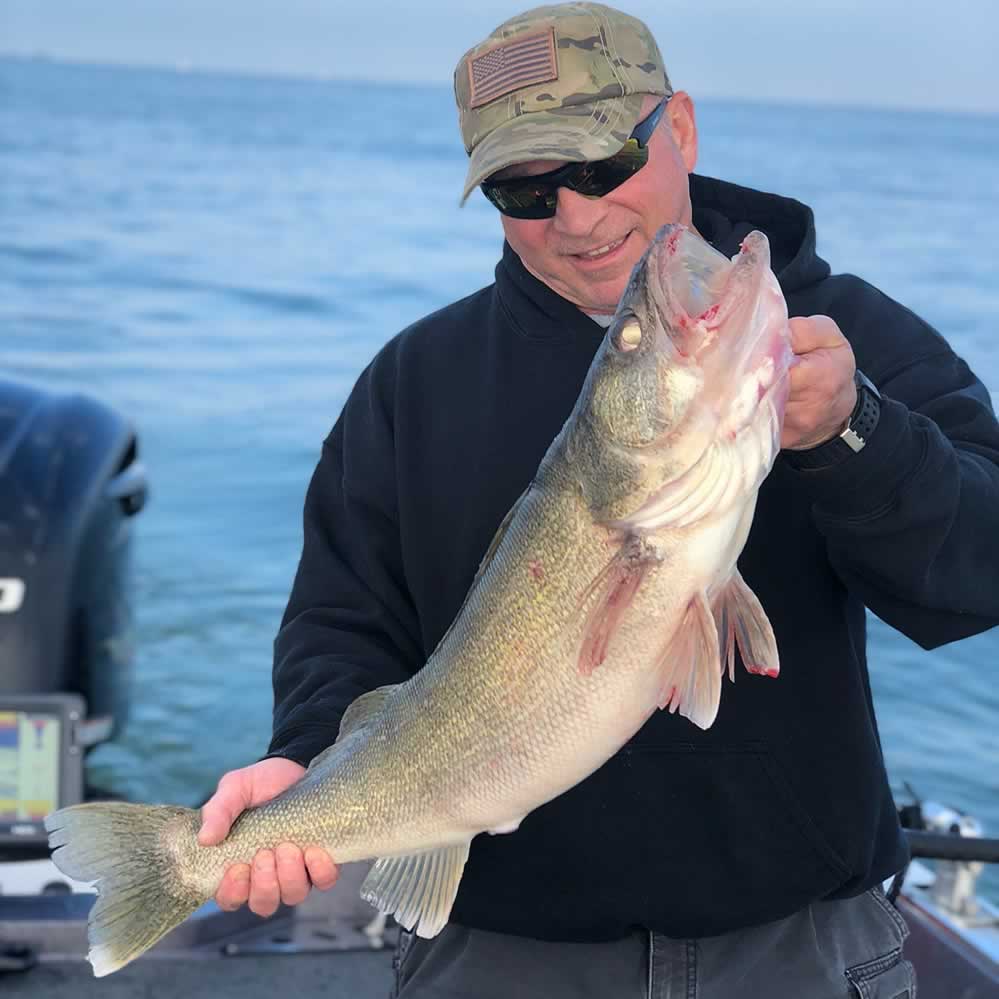 ONLINE ENTRY & REGISTRATION FORM
Please fill out this form COMPLETELY. By submitting this form you acknowledge and hereby agree with the tournament rules.
EARLY ENTRIES CLOSE AND/OR MUST BE POSTMARKED BY NOVEMBER 16, 2020

Alternates are permitted – any alternates must be submitted to the tournament committee no later than 7:00pm the day prior to the tournament.