2022 LEWT Championship ~ OPEN Division
September 30 & October 1, 2022
Gordon Park / East 72nd Street Boat Ramp
7301 North Marginal Road, Cleveland, OH 44103
Big Fish Side Pot: $100 ($50 each day)

Optional Side Pot: $200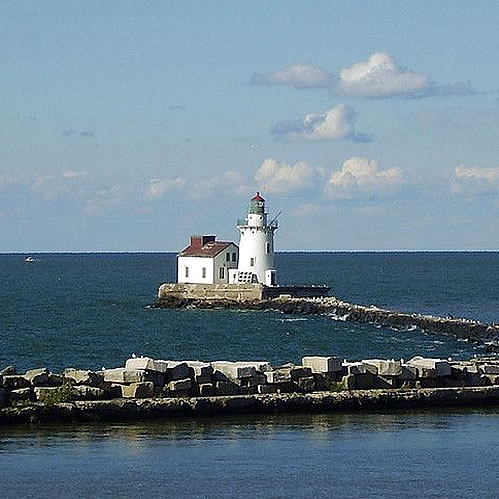 LEWT 2022 Championship ~ Info & Entry
Online Tournament Registration Form
Captains, please fill out the following form COMPLETELY. Your information is on a secure, encrypted connection. BOAT CAPTAINS must be members. Click here for 2022 BWWC Membership.
By submitting this form you acknowledge and hereby agree with the 2022 tournament rules. For any rule questions or clarification, please contact/text Tournament Director Jason Fischer @ 330-351-8689.
EARLY ENTRIES CLOSE AND/OR MUST BE POSTMARKED BY SEPTEMBER 22, 2022


NINE(9) RODS MAXIMUM

in use per team/boat.
UP to THREE RODS PER ANGLER – NINE RODS MAXIMUM
Unlimited anglers – NINE RODS MAXIMUM
BLOW DAY is October 2nd.
2022 LEWT Championship ~ OPEN Division Entry
Cleveland OH Weather
Cleveland, OH
May 25, 2022, 4:40 pm

current pressure: 30 in
humidity: 51%
wind speed: 9 mph SE
wind gusts: 9 mph
UV-Index: 2
sunrise: 5:59 am
sunset: 8:48 pm
Forecast May 25, 2022
67°F
wind speed: 13 mph SSE
Forecast May 26, 2022
day

Thunderstorms
80°F
wind speed: 13 mph S
wind gusts: 27 mph
max. UV-Index: 3
LEWT Championship Raffle Tickets ~ $20 each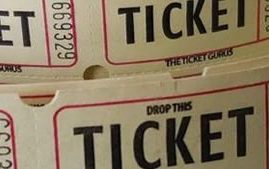 Enter the LEWT Championship Prize Raffle! LOTS of sponsor prizes & more!
$20 per ticket,  ONLY 500 TICKETS TO BE SOLD! ON SALE IN AUGUST