Lake Erie Summer / Fall Walleye Fishing Tournament Series
Tournament Entry:
$300 Team/Boat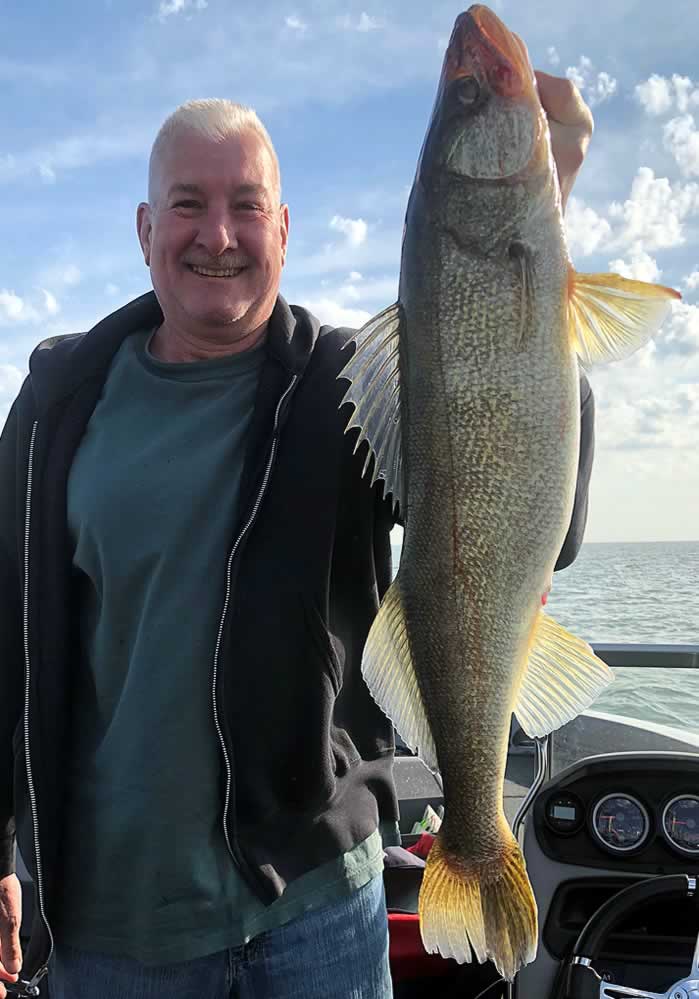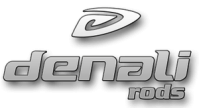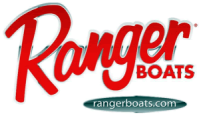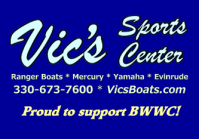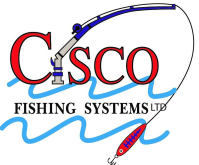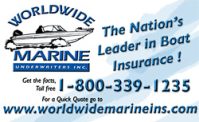 Lake Erie Fishing Report - July 13, 2020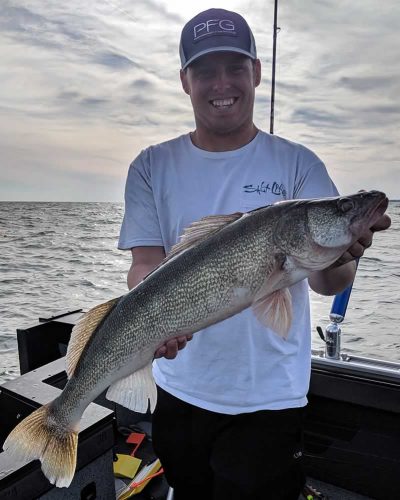 Here is the latest fishing report from Lake Erie:
Walleye fishing remains awesome off of Lorain Harbor. The same area and program has been working for several weeks now. 3-mile radius around the dumping ground.
Bandits offshore boards 100 back and dipseys 100/80/70/50 on a 3-2-1-0 setting. Speed 2.1 to 2.6.mph.
Fish Strong!
Captain Gary Zart – Blue Dolphin Charters – 216-849-4954
Big Water Walleye Championships Tournament Entry
Ashtabula ARU Marina & Campground
1500 Great Lakes Ave, Ashtabula, OH 44004
Blow day is August 9
Big Fish Side Pot: $20

Optional Side Pot: $100
Cleveland ~ Gordon Park / East 72nd St.
East 72nd Street, Cleveland, OH 44103
Blow day October 18
Big Fish Side Pot: $20

Optional Side Pot: $100
Huron City Municipal Boat Ramp
US-6, Huron, OH 44839
Blow day is November 22
Big Fish Side Pot: $20

Optional Side Pot: $100