Ashtabula ARU Marina & Campground OPEN
1500 Great Lakes Ave, Ashtabula, OH 44004
Big Fish Side Pot: $20

Optional Side Pot: $100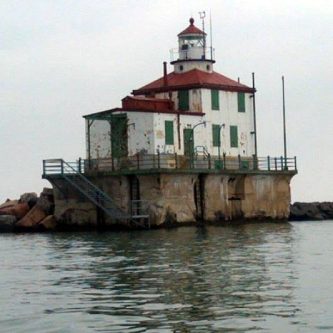 $4 Paypal fee added. Total = $104
$2 Paypal fee added. Total = $22
Ashtabula ARU OPEN ~ #5 ~ Info & Entry
Online Tournament Registration Form
Captains, please fill out the following form COMPLETELY. Your information is on a secure, encrypted connection. ALL TEAM ANGLERS must be members. Click here for 2022 BWWC Membership.
By submitting this form you acknowledge and hereby agree with the 2022 tournament rules. For any rule questions or clarification, please contact/text Tournament Director Jason Fischer @ 330-351-8689.
EARLY ENTRIES CLOSE AND/OR MUST BE RECEIVED BY JULY 19, 2022

Alternates are permitted – any alternates must be submitted to the tournament committee no later than 7:00pm the day prior to the tournament.
Ashtabula Area Weather
Pressure:
Humidity: %
Winds:
Windgusts:
UV-Index:
Sunrise:
Sunset:
Forecast
Day