2023 LEWT/BWWC Membership Form & Payment
Please fill out this form COMPLETELY. By submitting this form you acknowledge and hereby agree with the 2023 tournament rules. For any rule questions or clarification, contact/text Jason @ 330-351-8689.
ALL TEAM ANGLERS MUST BE LEWT/BWWC MEMBERS

to participate in LEWT Events*
* For LEWT OPEN EVENTS, BOAT CAPTAINS must be 2023 LEWT/BWWC members.
Anglers under the age of 18 require their Legal Guardian's consent.
All 2023 Qualifying events
Big Fish Side Pot: $20

Optional Side Pot: $100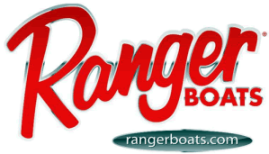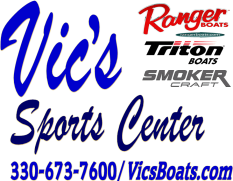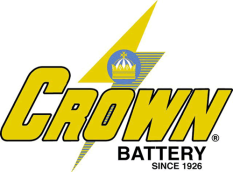 LEWT Blow Date
August 2023
If Needed. Date & Location TBD