The Premier Lake Erie Walleye Tournament Series
Tournament Director Jason Fischer ~ 330-351-8689 | EMAIL
Official Tournament Communication: Channel 80
Team Entry Fee = $300 per tournament*

2022 Early Bird ONLY Sponsor Bonuses! (Optional Side Pots NOT INCLUDED)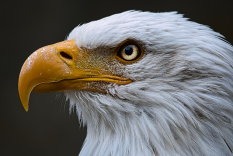 EArly Bird Bonus Info & Entry Form
Captains, please fill out the following Early Bird form COMPLETELY. Your information is on a secure, encrypted connection. ALL TEAM ANGLERS must be members. Click here for 2022 BWWC Membership.
By submitting this form you acknowledge and hereby agree with the 2022 tournament rules. For any rule questions or clarification, please contact/text Tournament Director Jason Fischer @ 330-351-8689.
EARLY BIRD DEPOSIT BALANCE MUST BE RECEIVED BY MARCH 15, 2022

2022 LEWT Championship Entry ($400) is INCLUDED (required for Team of the Year)
PayPal payments include processing fees.
ALL BALANCES of Early Bird entries to be received by LEWT on or before March 15, 2022
EARLY BIRD ENTRY ~ BALANCE DUE for 2022 Season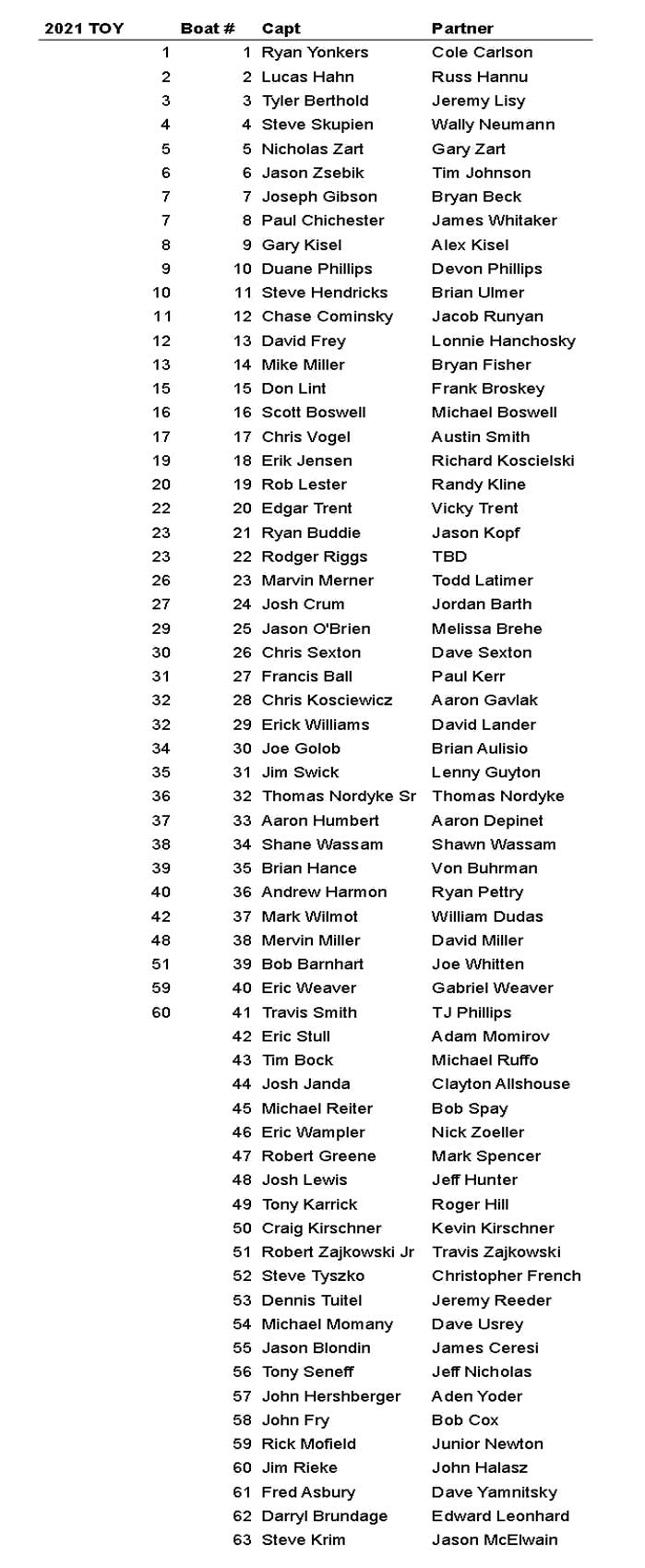 Lake Erie Walleye Trail ~ LEWT 2022 Schedule
LEWT Anglers can now fish for a season-long, Big Fish Side Pot. Entry will be $100 per boat for the 2022 season. This will be a 100% payout with sponsorship bonus TBD.
FAT "5" RULES
All LEWT Rules apply
Only one(1) fish may be weighed for big fish/Fat 5 at each event.
You may always upgrade your Fat 5 'bag' during any LEWT event.
Championship always counts (2-day = two chances at big fish.
Payout to Top 1st, 2nd, and 3rd place teams annually, paid out at Championship.